Precision in Every Measure, Innovation in Every Design
Welcome to Metro Rulers, your gateway to excellence in pattern making rulers. We are not just a company; we are a testament to precision, innovation, and a commitment to serving the creative minds and design enthusiasts worldwide.
Founded 2017, Metro Rulers emerged from a simple yet profound idea – to provide professionals and artists with the finest pattern making rulers that elevate their craft. What started as a vision has now blossomed into a global brand trusted by experts in the fashion, design, and manufacturing industries.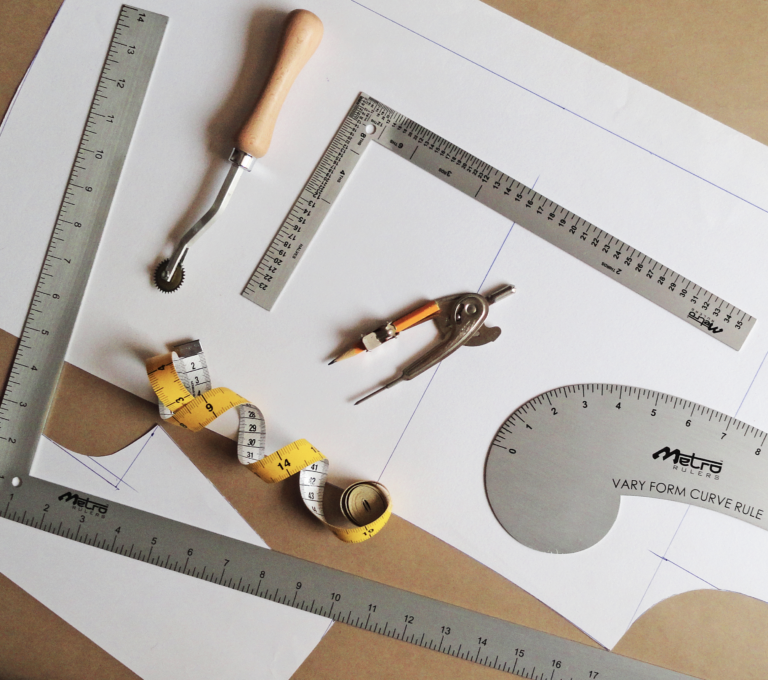 At Metro Rulers, we understand the critical role that precision plays in your work. That's why each ruler we craft embodies our unwavering commitment to quality. Our rulers are more than just tools; they are the extension of your creativity.
Our vision is simple yet profound: to be the go-to source for pattern making rulers, recognized not only for our products but for the trust and reliability we bring to every partnership.
We invite you to explore our range of pattern making rulers and experience the Metro Rulers difference. 
Thank you for choosing Metro Rulers as your partner in creativity. Let's embark on a journey of precision, innovation, and unmatched quality together.